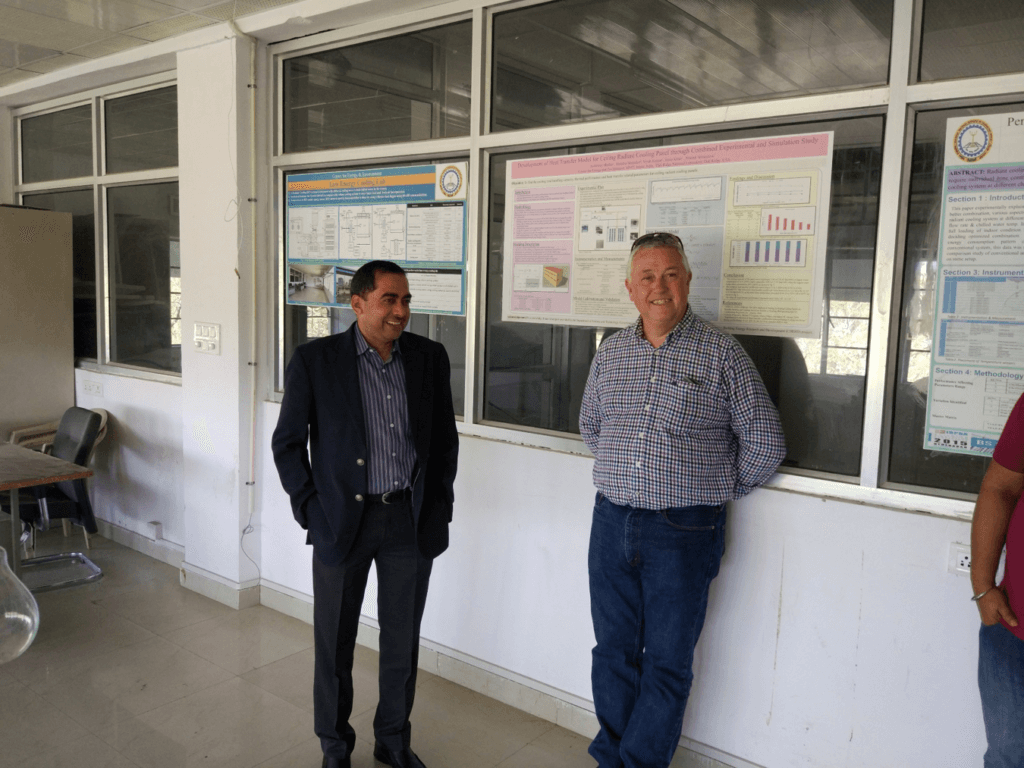 In modern day design there are no more luxuries of laid design phase of schematic design, design development and the construction documents. The schematic design is typically 8 to 12 weeks for a substantial project, so imagine if the design team has sufficient information regarding the Façade performance and Mechanical systems within the schematic design phase. Major design decisions can be made based upon accurate data provided by Building and Systems Analytics. The "what if "period lasts no more than 12 weeks this enables the design team to move forward quickly without having to wait upon information.
With today emphasis on net zero designs the design team is dependent upon information regarding the following:
The façade performance, which includes design glazed areas against code compliance areas. The preliminary analysis also includes a performance analysis of glazing which also includes the surface temperature of the glass that is important for occupant comfort.
The dimensions and capacities of a mechanical heating and cooling system. Having this information, the design team will be able to analyze space requirements both vertically and horizontally through the building.
The heating and cooling plant is dimensioned both for capacity and space requirements.
The expected performance of the building and its systems are provided, this is required for a net zero energy goal.
Typically, a large amount of this information is only made available in the design development phase.
My main 'add value' is in my ability to workshop directly with the designers in the preliminary phase and provide 'real time' input so that the design is informed of a wider series of energy related issues, and that key design decisions (plant size, energy strategy, facade options, etc.) can be modeled, assessed and incorporated as the design is developed, rather than bolted on or retrofitted to a design that is more static in the later design phase. This adds to reduced phase schedule (not waiting for engineering input and consequent revisions) and direct cost savings associated with a more informed and efficient design approach.