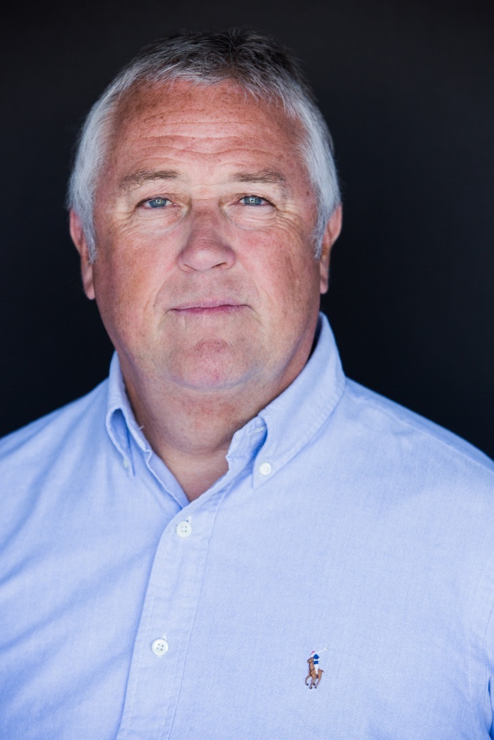 Associations
Dutch Society of Building Services Engineers, T.V.V.L.
Fellow and Life Member, American Society of Heating, Refrigerating and Air-Conditioning Engineers Inc. (ASHRAE)
Fellow, International Building Performance and Simulation Association (IBPSA)
ASHRAE Committees
TC 2.1 Thermal Comfort and Physiology
TC 6.5 Radiant Heating and Cooling
TC 9.12 Tall Buildings
Past President ASHRAE College of Fellows.
Consultant to ASHRAE Standard 55 and ASHRAE Standard 62.1
Education
Ph.D.,
Master of Science, HVAC, HTS Den Bosch, The Netherlands
Bachelor of Science, Mechanical Engineering / Research and Development, Reading College of Technology, Reading, UK
Peter Simmonds has a Bachelor of Science degree in Mechanical Engineering and another in Research and Development from Reading Technical College, and a Master's degree from HTS, Den Bosch, The Netherlands and a Ph.D. He has been a member of ASHRAE since 1989.
Peter Simmonds served his Apprenticeship with the AWRE at Aldermaston from 1971 to 1975 as a Plant Fitter. He moved to the Netherlands in 1978 working for RTB Van Heugten. It was during this period with Van Heugten that Peter first became involved in the design of radiant systems for heating and cooling. Specializing in the comfort of patients Peter used emerging technologies of maintaining human comfort developed through ASHRAE Research by Ole Fanger. Always looking for different ways to condition spaces and maintain comfort levels design solutions progressed from radiant ceiling systems to chilled beams. The first projects using chilled beams were designed in the mid 80's. The next progression was to investigate the possibility of cooling from Radiant floors, the opportunity arose at the Academic Teaching Hospital in Groningen, the Netherlands were large spaces between the buildings were covered to conserve energy during the winter time and the radiant floors were used to heat these spaces, so the next step was to see how these floors would perform using tempered water for cooling. The first installations were unique to say the least but getting the minor problems sorted out the floors performed very well and continue to do so after nearly 20 years. The next progression was to use radiant floors to condition a museum. The conditioning of museum spaces is one of the most challenging aspects of HVAC design. The Groningen Museum was commissioned in 1994 and has been working ever since.
In 1994 Peter moved to America to work with Flack and Kurtz, this gave Peter the opportunity to move on to other aspects of design namely high rise buildings. At the same time in 1994 Murphy/Jahn Architects together with Flack and Kurtz entered a competition to design the New Bangkok Airport, the team won the competition and the Airport is planned to open next year. The winning design consisted of displacement ventilation together with radiant cooled floors for this airport. This combination of designs was unique for this particular application for a 5.5 million square foot building; the radiant floor covers more than 2.8 million square feet.
Other notable successes during this time were the displacement ventilation system for the Lobby of the Cheung Kong Center, the radiant cooled floors in the lobby of the 199 Fremont building and 101 Second street building. Recent designs also include Akron Art Museum and The Water and Life Museum in Hemet, CA, both with Radiant floors for heating and cooling, The Los Angeles Federal Courthouse with its unique atrium and lately The New Academic Building of Cooper Union in New York.
Dr. Simmonds is a recognized authority in the field of Radiant heating and cooling systems. The main goals of his research and applications have been to understand the heat transfer and performance of radiant systems for both heating and cooling. His studies related to thermal performance of these systems led to a unique way to enhance in these systems. Publications of his work led to the development of radiant systems in the USA and are included in the ASHRAE Handbooks.
He has received the Carter Bronze Medal from the Chartered Institution of Building Services Engineers in 1993.
He has authored or co-authored more than 60 technical papers, articles and books and currently is a Research Promotion Chair for the Southern California Chapter. He is a member of several ASHRAE Technical Committees. Peter also teaches Graduate and Post Graduate Architectural students at the University of Southern California.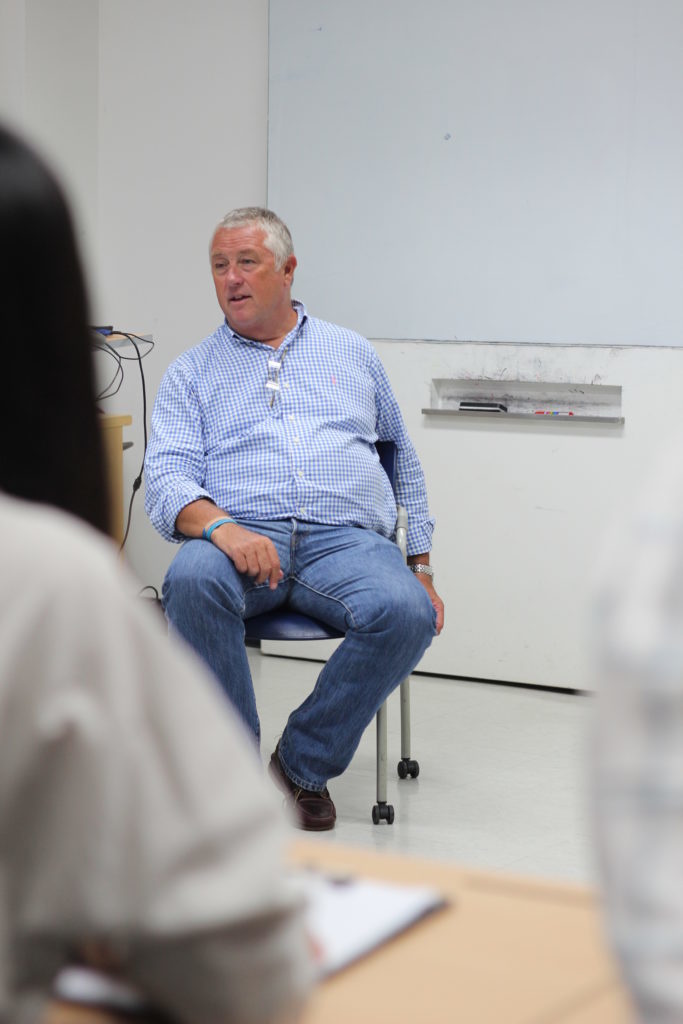 Services
Peter Simmonds provides bespoke solutions to Architects, Mechanical Engineers, Contractors and owners for the following:
Thermal Performance of Facades
Glass Performance
Energy Analysis
Thermal Comfort
Mechanical Systems Analysis and Performance
His approach is to engage with the design team at an early stage to review and reaffirm the building envelope and facade, together with orientation and positioning on site, support optimum energy saving and comfort. By driving innovation, research and development, we test the boundaries of accepted best practice to develop improved solutions for the benefit of the client.
He provides a multidisciplinary approach to building performance, including energy performance, coordinated and managed by the architect, should be embedded into every project team's workflow. This approach should begin at project inception and utilize simple, easily manipulated performance modeling throughout project design and construction. It should be engaged at the conceptual stage of the design thus informing major design decisions and providing continuous feedback. Modeling at the conceptual design process optimizes energy efficiency and, ultimately, the comfort, health, and welfare of the occupants.
Design, performance, and energy are iterative processes. Initial models address fundamental design parameters, including the building envelope, orientation and massing, typically without including mechanical or electrical systems in a manner that provides crucial, and sometimes surprising design guidance. As models develop, they provide feedback to the design team on how the form, orientation, programmatic strategies, and other variables likely affect the project's performance in terms of energy, daylighting, comfort, and other design characteristics.
Designing modern day buildings and their systems takes much more than a technical understanding of science, tools, and technology. The physics of materials and enclosures, no matter what the architectural form, define the need for supplemental building systems, including mechanical or passive heating, cooling, air circulation, lighting, and human conveyance. High performance design, including energy efficiency, is a fundamental design service as meeting basic programmatic, budgetary, and life-safety needs.
Experience
Peter Simmonds has more than 34 years of experience in the design of HVAC systems for large  and complex projects in the United States and overseas, including museums, sport and recreation facilities, university buildings, hospitals and laboratories. Utilizing his own specially developed design  and control techniques with designs representing the latest technology in improving thermal comfort,  building performance and low energy usage, he has contributed innovative design solutions to many  sustainable and energy efficiency projects.
Peter has extensive experience in computer  simulation techniques for energy performance and comfort analysis as well as knowledge of  Computational Fluid Dynamics (CFD). Peter currently teaches at the University of Southern California, and Woodbury University and has taught at  SCI-ARC, among other institutions. In 2011, Peter was named an ASHRAE Distinguished Lecturer.