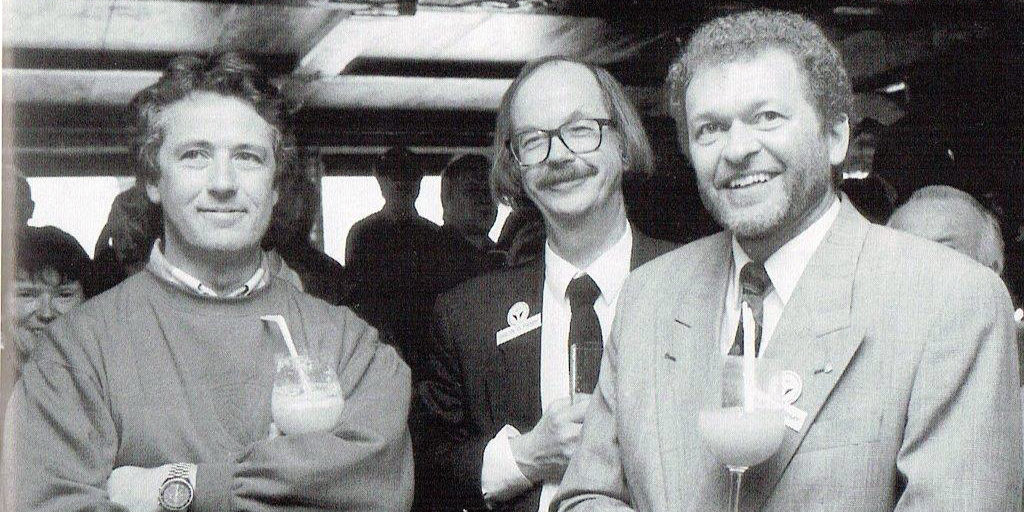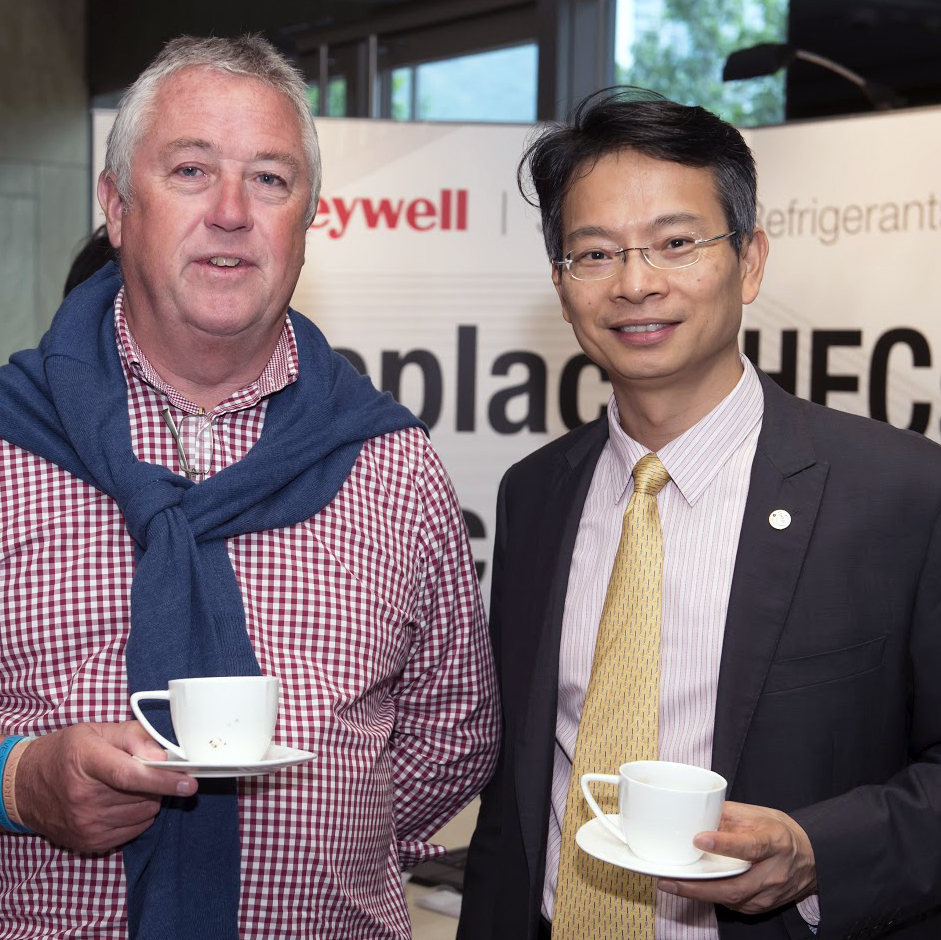 We have demonstrated practical experience, competence, and proven expertise in evaluating state-of-the-art building energy-efficiency technologies and managing sustainable design assistance projects. We are experienced with hourly simulation software programs and industry-accepted engineering methods for evaluating energy performance and are fully capable of performing all aspects of whole-building energy analysis associated with completing sustainable design projects. In addition, we can provide quality assurance review of analysis methods, simulation results, and project deliverables. We are a team player willing to contribute to the mechanical design methods, knowledge, and capabilities and have a strong background in the design and operation of mechanical heating, ventilation, and air-conditioning (HVAC) systems as well as a knowledge of the specialized HVAC requirements of highly technical facilities.. A holistic understanding of whole building and mechanical systems and a strong commitment to state-of-the-art design innovations are essential.
Working closely with Architects, Engineers and other members of the professional team is especially important in the development of carbon neutral buildings, so that the built form can be optimized in relation to the passive and active systems to be employed.  Our early involvement enables us to make a constructive contribution based on considered analysis of the available options and a detailed understanding of the client's requirements.  Building facades make a major contribution to the overall aesthetic and technical performance of a building. We have specialists in building envelope technology and environmental engineering – all with extensive experience in consultancy.
Leading edge software forms part of our toolbox, allowing us to analyze ideas and 'what if' scenarios with virtual models of any building. Successfully applying these tools to deliver optimum results in the context of real construction projects is our trademark. This is achieved by experienced design engineers making use of modern software tools, rather than software specialists looking for applications.
What We Do
B and S Analytics are committed to delivering the carbon neutral buildings required, within the commercial realities we all recognize.
We will deliver successful solutions by:
gaining a full understanding of the client's needs and objectives
developing a fundamental understanding of the problem at hand, usually working from first principles
drawing upon our in-depth knowledge of international design codes and specialist guidance, and first-hand engagement with research programs in our fields world-wide
developing and using advanced numerical simulation tools
validating our methods, including numerical simulation techniques, by means of performance monitoring, prototype testing and forensic investigations
using our experience of the achievable benefits and pit-falls of using new materials, components and design methodologies around the world
Our experience and work across the built environment is constantly evolving to meet new challenges.  We will also maintain close working relationships with other specialists in research and development, fire, acoustics and lighting. We provide independent design and leading edge technical advice on all aspects of facades.
In this way, we help to achieve the overall objectives of appearance, quality, performance, cost, durability and schedule.
Our Responsibilities 
Our typical duties may include (but are not limited to) the following:
Support the mechanical engineers in delivering and documenting net zero building technologies and strategies for their projects with focus on analysis of energy, day lighting and/or air flow modeling of building and master planning projects.
Perform detailed energy modeling, evaluation of complicated building systems, and life-cycle-cost analysis;
Provide clear and well-written memorandums, and reports to various clients (building owners, architects, engineers) regarding project specific energy performance and modeling results;
Conduct quality assurance reviews to ensure engineering quality and accurate technical content of project-related documents;
Meet / contact clients as appropriate to discuss energy analysis methods, results and recommendations;
Prepare analyses, calculations and reports to support energy-related components;
Provide Expertise in complex building mechanical systems and state-of-the-art energy efficiency technologies/ applications;
Energy modeling experience with detailed hourly simulation tools.
Thermal Comfort simulation of spaces, both conditioned and naturally ventilated, as well as post occupancy evaluation of space comfort conditions
Demonstrate knowledge of net zero building design and/or construction. Experience in designing/evaluating state-of-the-art net zero design technologies for commercial new construction that might include: natural ventilation, mixed-mode ventilation, solar cooling, etc.